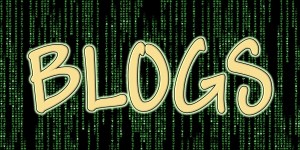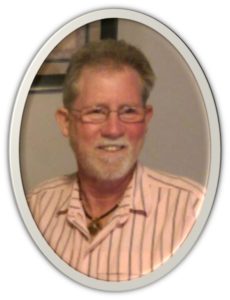 It is with a heavy heart that we inform our community of the passing of Eddie Flowers from this lilfe to his new life in Heaven. Eddie passed away from complications due to cancer yesterday afternoon (Monday, July 31, 2017). His wife, Mary, has asked for prayer during this time of need. Call the church office at 503-655-9326 for questions. As of now we have no information regarding a service; please allow a few days time for Mary and family to plan.
---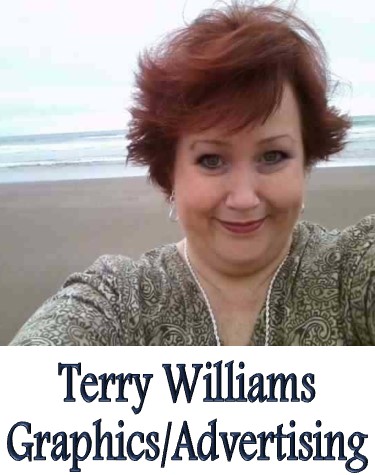 Introducing Temple Times!
I'm thankful for your interest. I'd like to ask you to be an exclusive reporter. Here's what you do: If you know of news, have special prayer needs on your behalf or others I'd like you to click on my photo to the left and let me know about it.
All news, information, or prayer requests will have to go through Staff for authorization prior to printing. Want to write an article? Simple submit it to me and I'll pass it by the leadership!
I'm excited to share the good news of the Gospel and other news that will help us keep connected with one another.
Keep up with the TIMES!
Your editor,
Miss Terry
---
Don't forget to bring a friend to 11am Worship Service tomorrow (Sunday, July 30, 2017) to hear our Teens tell of their experiences at church camp.
God is the author of all things possible!
---
Would You Live on the Road 24/7?
You don't want to miss this Sunday! Come hear Mark Gray sing, invite a friend to come with you!
Being someone who has had experience singing on the road, I can tell you that it's a tiring and trying kind of life? I remember some of the tougher parts of the ministry, like when your vehicle breaks down and you're on a tight schedule. Suddenly, money becomes a huge issue.
When you live on the road and are a singer/evangelist by trade, you must give up "pride". You live on other folks' love offerings and whatever you can sell on a table. Oh, I wish I could've taken a few offerings myself. I would NEVER say something like "you don't have to give, just give from your heart". WHAT? The audience has just been told "don't worry about paying this guy or anything. I wish I could've been an usher just once. Instead of passing a plate with a non-caring look on my face – I would pause, look at the people in that pew (one pew at a time), like my whole life is in that plate.
Okay! I see your laughing now… Let's be honest though. Would you want your entire living to depend on these things?
Read more...
---
Ladies – if there's one thing I know we all have in common, it's worrying. Often we sweat over the small stuff. We have a big God that we tend to try to manage. Imagine managing GOD! I borrowed this from the book "Jesus Calling" by Sarah Young. It is lovingly written as if Jesus, himself, is talking to you face to face. Have a good read – Miss Terry (Women's Ministry)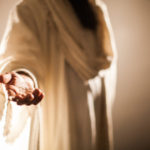 "DO NOT WORRY ABOUT TOMORROW! This is not a suggestion, but a command. I divided time into days and nights, so that you would have manageable portions of life to handle. My grace is sufficient for you, but its sufficiency is for only one day at a time.
Read more...
---