GET DIRECTIONS


FROM GOOGLE MAPS
OPEN Tues – Fri; 10am – 4pm
ENGLISH SERVICES
English services are held in the main sanctuary.
Sunday:
Morning Worship Service 10:00 AM
Evening Worship Service 6:00 PM
Wednesday
Bible Studies for all ages 6:00 PM
COVID-19 UPDATE
Attendance Guidelines
Because of COVID-19 we are following the CDC recommended guidelines here at TCBT, therefore we ask each person in attendance to agree to the following:
1. Wear a cloth face covering over your mouth and nose.
2. Wash your hands often or use hand sanitizer.
3. Avoid touching your eyes, mouth, and nose.
4. Cover your coughs and sneezes.
5. Stay away from people who are sick.
6. Stay home if you are sick or have underlying health issues.
7. Maintain physical distancing of 6 feet while inside and outside.
While at church, families should enter, sit, stand, and exit as a group.
Sit only in "open" rows of pews with at least 6 feet between you and others who are not in your household.
Please respect the rows of pews that are "taped off" and do not enter those areas.
Physical contact is discouraged. (handshakes, hugs, etc).
You are encouraged to enjoy fellowship outdoors while maintaining 6 feet physical distancing before and after church.
Thanks for your understanding & assistance with these important matters!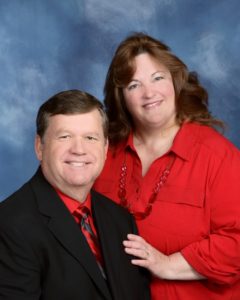 Rev. Sam & Pam Wilder, PASTOR
Rev. Sam & Pam Wilder; Sam is TCBT's Pastor.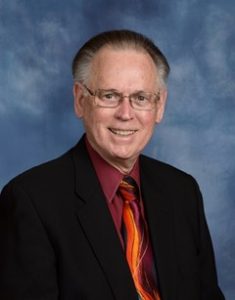 Dr. Ken McCormick, Pastor Emeritus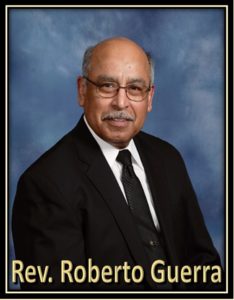 PASTOR ROBERTO GUERRA is our Spanish Pastor.
ERVICIOS DE ESPAÑOL
Servicios en español están en el Fellowship Hall al norte de la eglesia americana
Domingo:
Hora de Adoración 11:00 AM
(click on staff photo to email, or right click to copy/paste email address)