Our Sunday School and Jr. Church hours are specifically designed to minister to children 3 years old through 5th Grade. The goal and purpose of our ministry is to teach children about J-E-S-U-S:
J we want children to experience the Joy of who God is.
E we encourage children to Engage in learning.
S we ensure physical and emotional Safety.
U we are intentional about building Unity.
S we equip children to Share God's grace.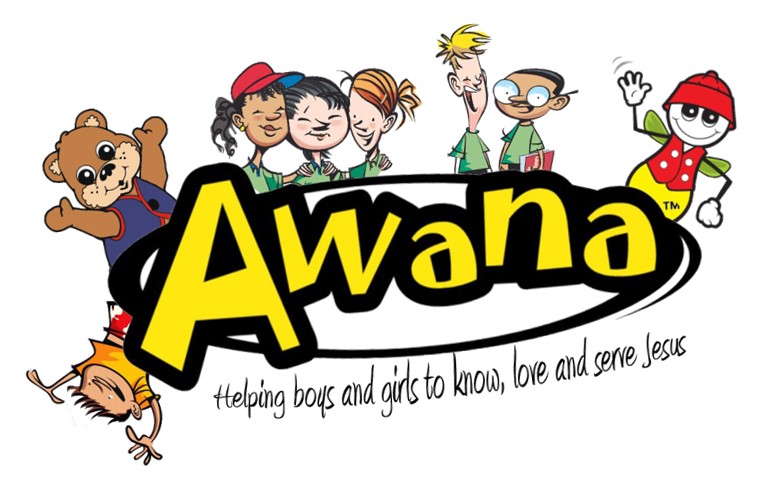 ABOUT AWANA CLUBS
Cubbies: Serves ages 3-4.
Sparks: Serves Kindergarten through 2nd grade.
Truth & Training (T&T): Serves 3rd through 5th grade.
Awana reaches kids where they are. Awana helps kids to realize Jesus walks beside them on their journey through life. The Awana program at Tri-City Baptist Temple offers a fun, proven approach for early evangelism and discipleship. Awana is a scripture-based program. There are exciting games, and we promote Bible literacy in order to help kids develop lifelong faith in Christ.
Cubbies celebrates the spiritual potential of children (3-4-year olds) by helping them develop respect for God, His Son and His Word.
Sparks ignites the curiosity of early elementary-age kids to learn about the people and events of the Bible, building a foundation of wisdom for knowing Christ.
T&T engages third- through sixth-graders by answering their questions about God and the Bible, guiding them through this pivotal life stage to grow in Christ's grace.
Through our Awana Ministry, we have seen Kids' lives transformed; we've seen their families grow stronger, and our church continues to build community.